Pay your bill for your insurance policy.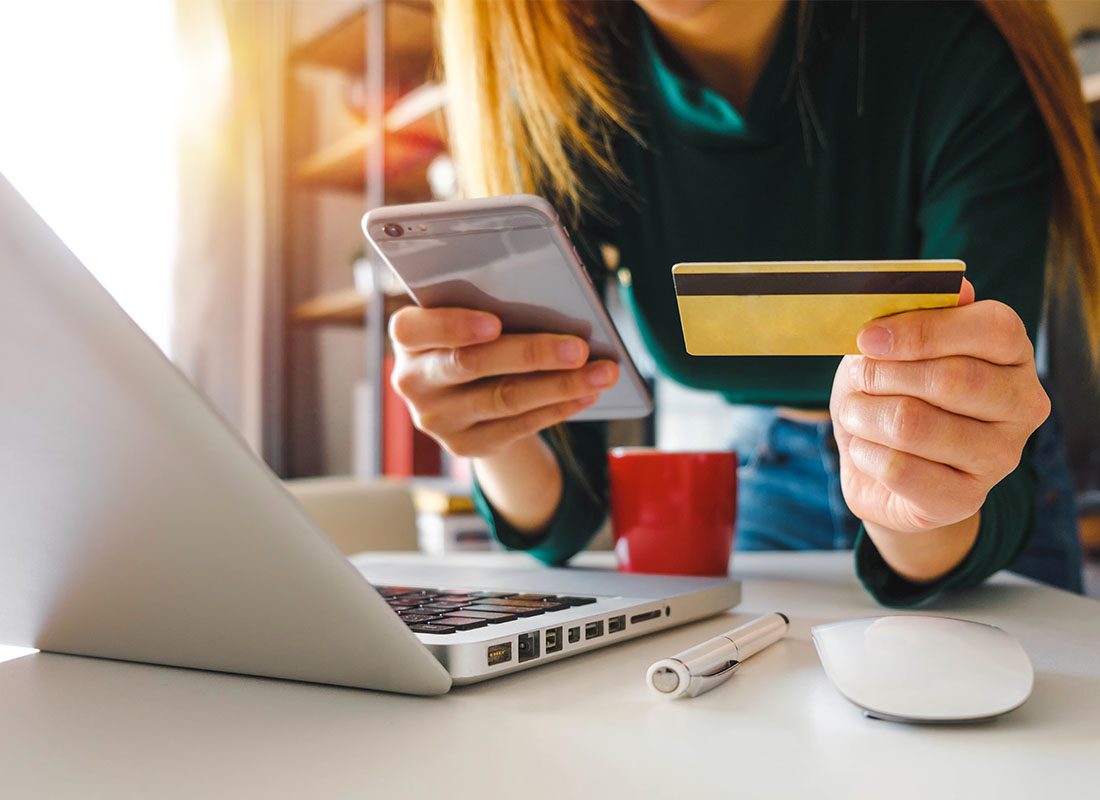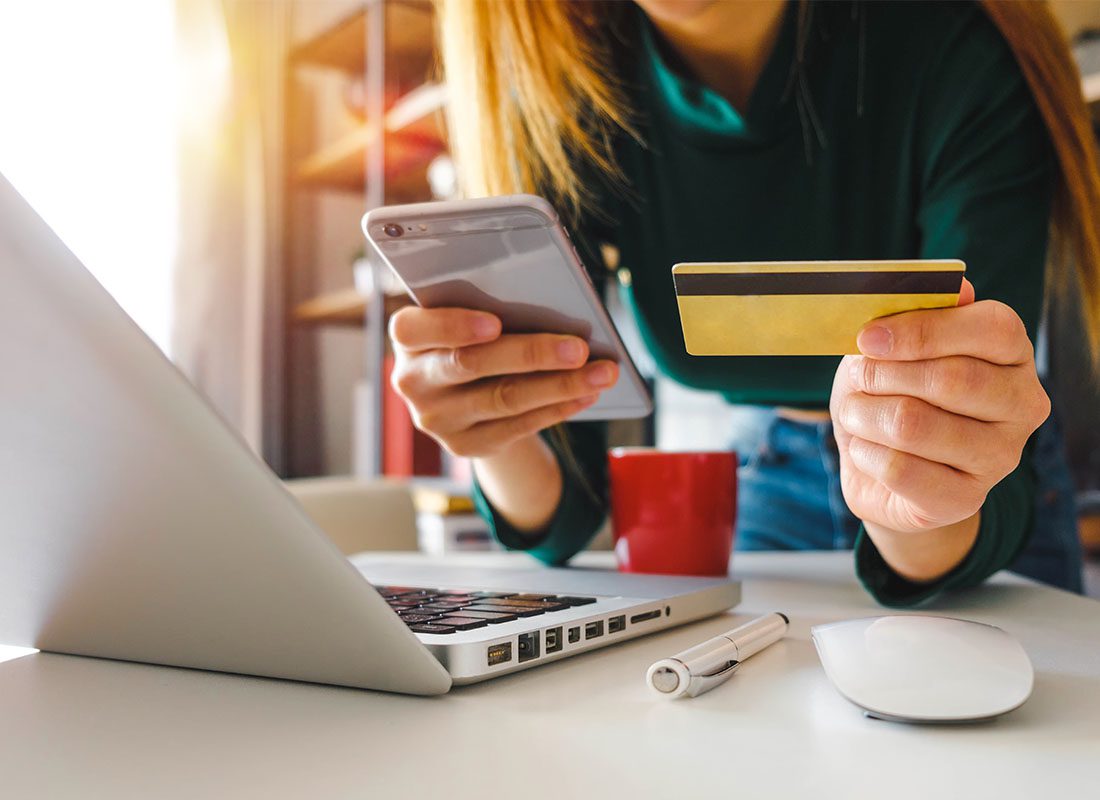 Pay your bill directly with our agency or find your insurance provider below and follow their process to make a payment.
Or, Find Your Provider Below to Pay Bill
Prefer to speak with someone from Weingarten and Hough Insurance Agents and Brokers?
Contact us directly.
Contact Us